FCR Youth Outdoor Registration
---
---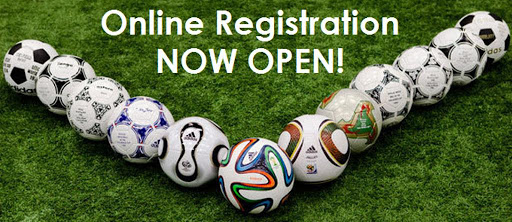 ---
FC Regina Youth Registration is NOW OPEN for U5 to U19! Please click on the following link for more information:
Outdoor Information and online Registration please click HERE!
Hello FC Regina Members,
Registration for Outdoor 2021 will open on Wednesday March 3, 2021. Registration will be a little different as we navigate through and await the update of the current Covid-19 restrictions. When completing your player's registration, we ask that only the Youth Base fee be paid at the time of registration. If you select the full payment option, the remaining balance would be required on April 1. If you select the installment option, the payments will be due April 1, May 1, and June 1.
If we are unable to run the outdoor season the base fee will be fully refunded. If the season is not cancelled, but you decide to withdraw the base fee is non-refundable, as per FC Regina's Refund Policy. The Base fee is $50 for U5 - U15 and $52.50 for U17 - U19.
Collecting the Base Fee will allow us to ensure we fill our limited spots while still requiring only a small financial responsibility from families during these trying times.
The intended start of the season is early May. More details will be posted as information becomes available.
Registration is opening now to ensure all funded players can get their funding in place by the beginning of the season. The lengthy registration period is necessary so all applications for funded play can be successfully processed and completed for all participants.
All registered participants will receive updates as to the changes with the Saskhealth guide lines and how they will pertain to our sport.