Team Staff
---
Team Staff Page:
2022 Outdoor Important Dates
June 13th to 29th - turf out at facility due to Farm Progress Show
June 16th to 19th - FCR Summerfest
June 28th - U5/U7 Jamboree
June 30th - U9 Jamboree
July 4th to 8thth - U11 Jamboree and U13 & U15 Playoffs - UPDATED!
July 8th to 10th - SSA 11 Aside Provincials - Saskatoon
July 9th & 10th - U13 PSL Jamboree
July 22nd to 24th - U15/U17 PSL Finals - Regina
Uniform Declaration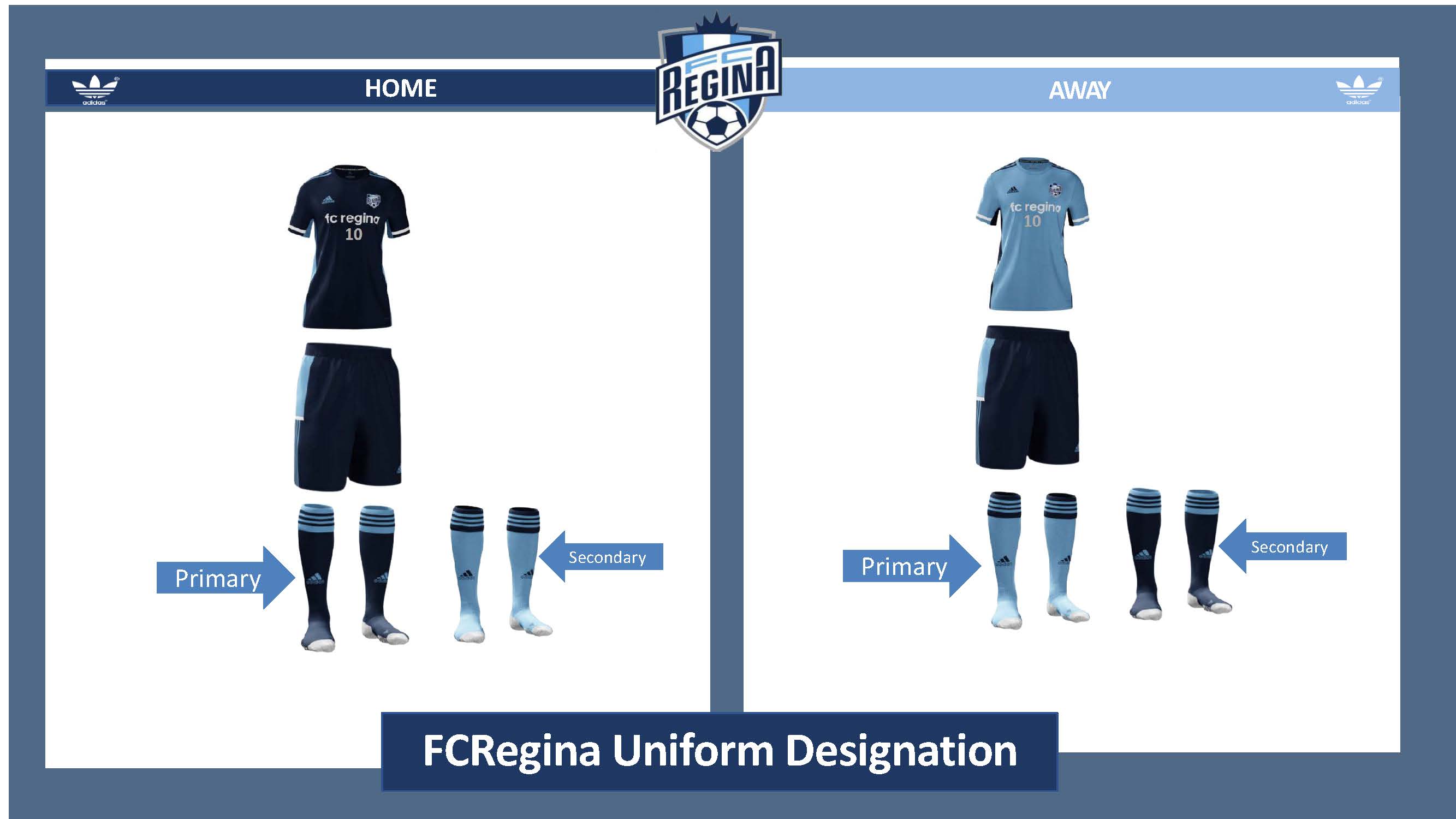 Respect in Sport (RIS) - 5 Year Expiry Reminder
In 2019 RIS announced a 5 year expiry date for all RIS certifications province wide. In our continued effort to stay up to date and aligned with our partnership programs the Saskatchewan Soccer Association will also require that all coaches and team personal maintain an up to date RIS certified status. As such, anyone who has completed the RIS training in 2013 or earlier will now be required to re-certify prior to the start of the 2019 indoor season.
How do I re-certify?
Coaches and Team Personnel whose certification has expired will or may already have received an email notification from RIS notifying them of the expiry. If you are not sure or didn't receive an email notification we recommend that you login to your RIS account by clicking Here.